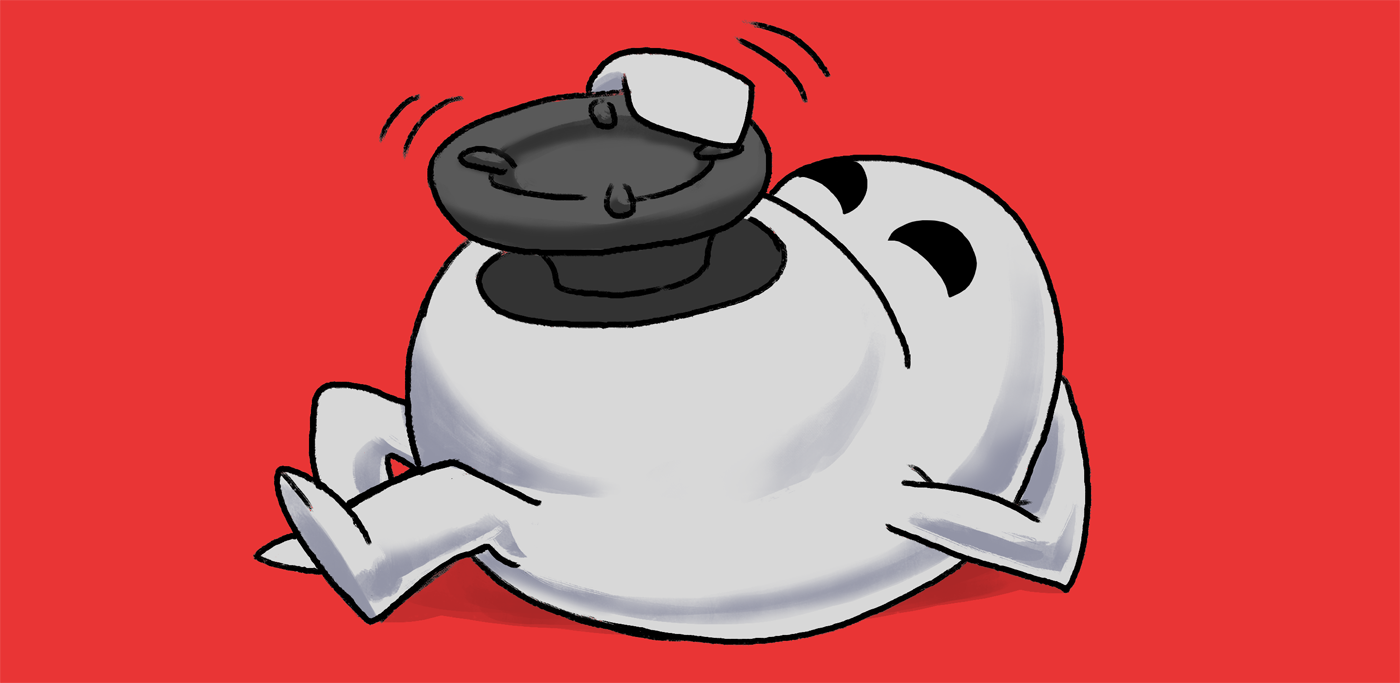 Gnidaol
A downloadable game for Windows
Gnidaol was made on Komiks Game Jam on 27th International Comic Festival in Lodz, Poland.
Controls (works perfectly for xbox pad):
Left analog stick - moving left/right in game, switch options in menu.
Right analog stick - rotating counter clockwise - unload level.
Button B - jump.
Button A - interact with switch / confirm option in menu.
Back/Start - Pause
Goal of Gnidaol is to unload the whole wide game world.
Unfortunately he is able to unload only one level at time and every level has it's AUTO-LOAD mechanism causing level to automaticly reload.
Therefore Gnidaol has to find the AUTO-LOAD switch of the level, turn it off and unload level completely.
Install instructions
Gamepad required. (Recomended xbox pad)
Keyboard support coming soon.